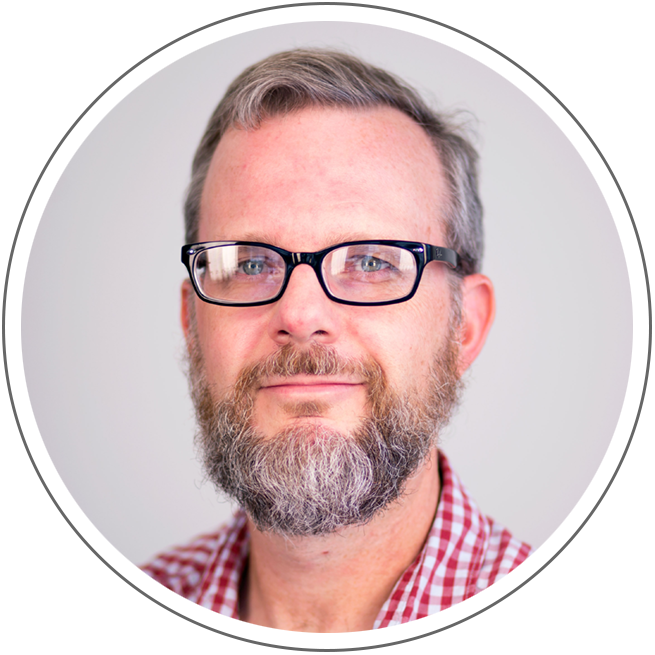 I am an award-winning design professional with a remarkable depth of experience and knowledge. I began my career in IT before discovering a passion for art and design. My leadership skills and experience make me uniquely qualified to lead design teams in both agencies and in-house design departments.
My experience spans a broad range of applications, including healthcare, HR, financial services, consumer loyalty, manufacturing, supply chain, non-profit, and public sector. I successfully lead cross-functional creative teams on complex, high-visibility client projects. 
I'm adept at client engagement and strive to meet their business needs while providing top-tier user experiences.
Capabilities
User experience, UI design, branding, sales and marketing collateral, web site design, app design,  e-mail campaigns, annual reports, brochures, copywriting, content strategy, product management
Services
Creative & user experience direction, consultation, product management, creative and product strategy, concept development, print design, graphic design.
Partial Client List
Verizon, Citi, Earth Law Center, Aspire Education, Livestrong, Dairy Queen, Greater Austin Chamber of Commerce, Lewy Body Dementia Association, Texas Education Agency